Teacher-focused interventions
Teacher Benefit Programme:
Teacher Benefits changes the way that teachers access and share educational resources, and includes wide promotional discounts and giveaways.  An example is The Answer Series who joined the programme to offer their study guides to all South African teachers for FREE, via the platform.
Teacher Benefits is a feature of Engage – Snapplify's award-winning e-learning and digital library solution. Once schools have signed up, for free, to Engage, registered teachers can log in to the platform and claim as many free and discounted ebooks as they need.
Continued professional development
Snapplify's digital library enables teachers to access content that supports them in their continued professional development path. We have the largest catalogue of titles available in Africa for teachers to download and read on the Snapplify Reader. Some of the benefits of a digital library are:
Teachers can also purchase additional content outside of the library for their personal consumption. Once content has been downloaded on the reader, it is available offline for the teachers to access and read at any time.
Snapplify's teacher publication, Teacha! Magazine, is distributed to more than 10 000 teachers every term, and is filled with excellent ideas and material which helps teachers to improve their craft and continue to grow in their profession.
 Teacha! is an online marketplace for teaching resources and other tools. It currently has the largest online selection of teaching resources available in South Africa and the best part is that content is created and added by teachers who created them because there was a need and who tested and trialed these in their own classes! The team at Snapplify with the support of its Teacha! network will carefully curate a set of digital and printable resources such as worksheets, posters, interactive lessons and lesson plans and content that teachers can immediately incorporate into their teaching plans.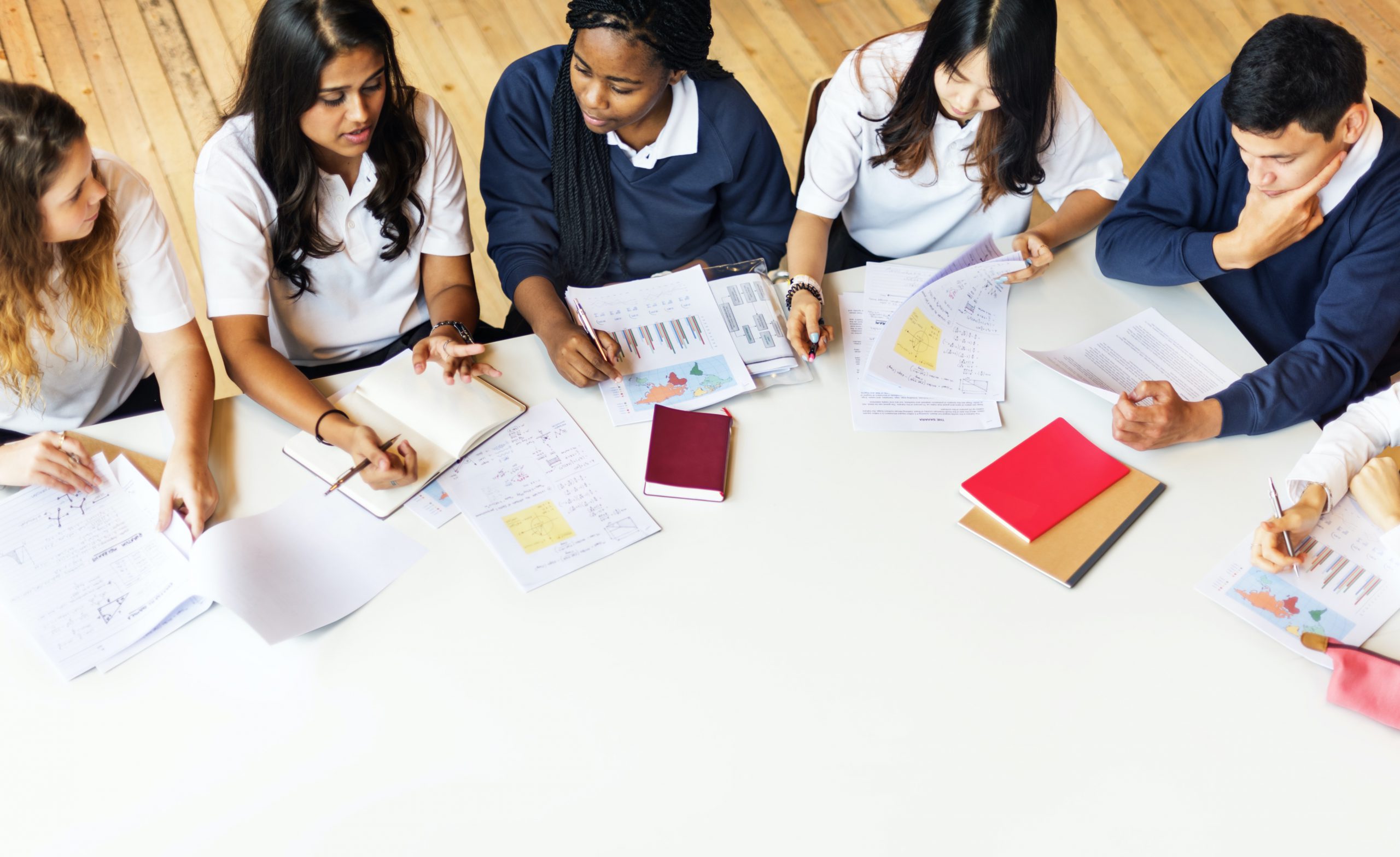 Teacher community support
Snapplify recognises the importance of providing tools that can be utilised to build and foster a thriving teaching community. Teachers have much to learn from each other and digital platforms provide an opportunity for teachers to share experiences, ask questions, provide feedback and guidance and even act as mentors. The Snapplify Engage platform and the teaching community on Teacha provide the technology for such an environment to be established..